Adventure and fun all come together – the Great Ocean Road
The great ocean road day tour is an Australian National Heritage having pride of most picturesque views, not only classified as so within Australia but also globally.  This is a spectacular site, which every traveler and tourist may want to visit.  A winding road that goes along with coastline for some 244 kilometers or listed some 151 miles where you may come across every picturesque sceneries throughout the day of your journey.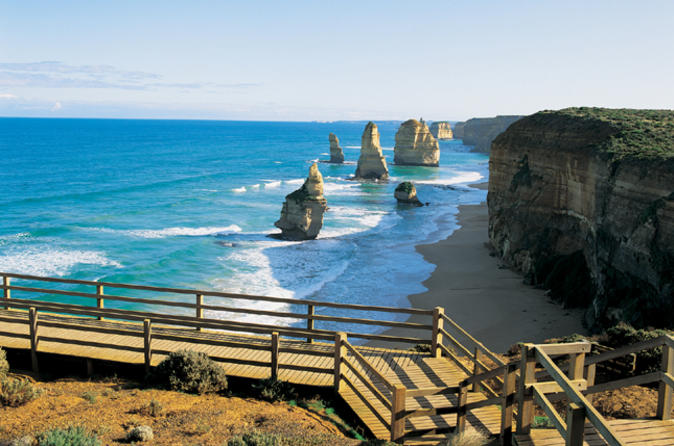 The stretch of the long road is situated along the south coast of Australia between the two Victorian cities of Torquay and Allandsford, which was built by the returned soldiers between 1919 and 1932 and also dedicated to Australian soldiers killed during the period of World War I. The Great Ocean Road is the World's largest war memorial. The zigzag road through terrain land along the coast provides access and visit to several prominent landmarks of Australia, including the Twelve Apostles limestone stack formations.
The Great Ocean Road is a major tourist attraction in the region, which was first planned towards the end of the first war to be built in the memory of soldiers martyred for World War. The proposal was initiated by William Calder who was then Chairman of Australian Road Board who presented his plan seeking funds from State War Council to start construction of and work on roads in sparsely populated areas in the Western districts.  The aim was not only to provide alternative work and construction as war memorial but also keeping in view that the road would connect isolated settlements on the coast. It was soon dedicated as a memorial for killed soldiers and besides being dedicated as a memorial it also served as a vital transport link for the timber industry. It soon gained attention of the visitors and became a tourist attraction worldwide.